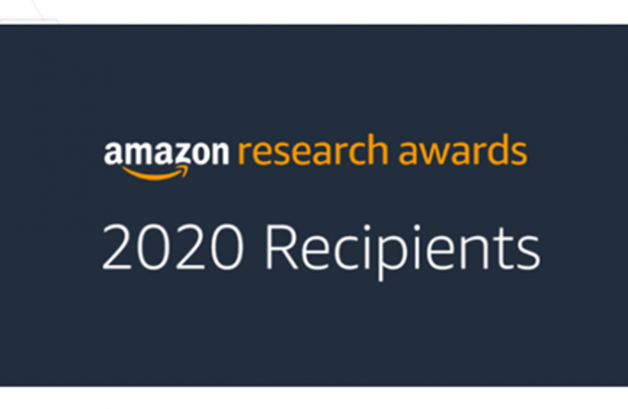 Sergio Escalera, prize-winning in the 2020 Amazon Research Awards
"Portable virtual try-on for smart devices", a work of Dr. Sergio Escalera, Hugo Bertiche and Dr. Meysam Madadi, has been one of the 101 recipients of the 2020 Amazon Research Awards (ARA)
In this project, the CVC researchers, taking advantage of their successful previous experience with CLOTH3D, propose a feasible methodology to develop a scalable portable virtual try-on, dealing with the challenges of high frequency details (wrinkles) prediction and consistent cloth dynamics.
Thanks to this ARA, Sergio Escalera's group could spend $100,000 in AWS credits, which allows them to use Amazon's high computing capacity in the cloud in order to develop their proposal.
The winners of the 2020 ARA represent 59 universities and 13 countries.