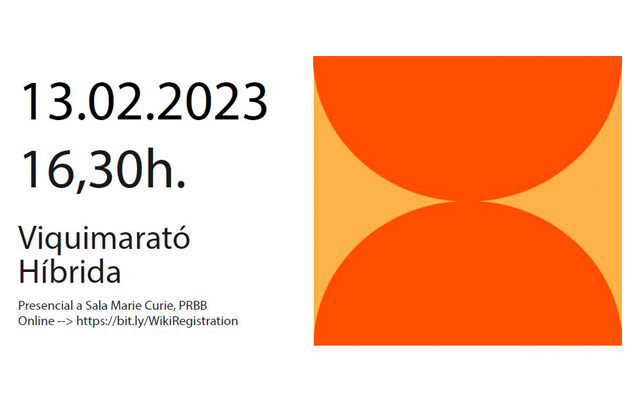 Wikimarathon on ocassion of the International Day of Women & Girls in Science
On the occasion of the International International Day of Women and Girls in Science (February 11), CVC is participating in a Wikimarathon coordinated by the Barcelona Biomedical Research Park (PRBB) together with ViquidonesUPF & Amical Wikimedia. We would like to invite you all to participate in this Wikimarathon.
🗓 February 13
⏲ from 4:30 to 7:30 pm
📍 Zoom and face-to-face in Sala Marie Curie (PRBB)
The goal is to close the gender gap in Wikipedia and raise awareness of women scientists by editing, creating, translating, or improving Wikipedia pages with female contributions to science.
This Wiquimarathon is open to everyone (no prior experience needed and there will be an expert support staff), you can edit in the language you want and for as long as you want.
We encourage you to participate and contribute to closing the gender gap in Wikipedia. Let's work together for a more diverse scientific community!