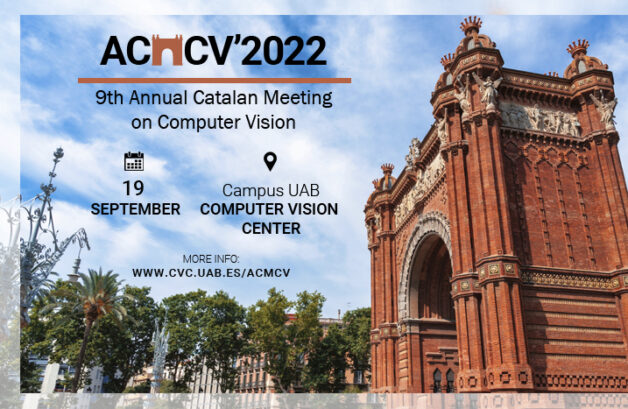 Annual Catalan Meeting on Computer Vision 2022
The Annual Catalan Meeting on Computer Vision (ACMCV) brings together the Computer Vision community of Catalonia, connecting research, talent generation and industry during one day. The aims of this meeting are to strengthen the Catalan academic and industrial Computer Vision network, to disseminate within the community the most relevant works that have already been published abroad and to allow students from the Master in CV (MCV) meet with members of the Catalan CV community and prospective employers.
ACMCV 2022 will be held on September 19 at the Computer Vision Center. For more information, schedule and registration, visit the event's website.