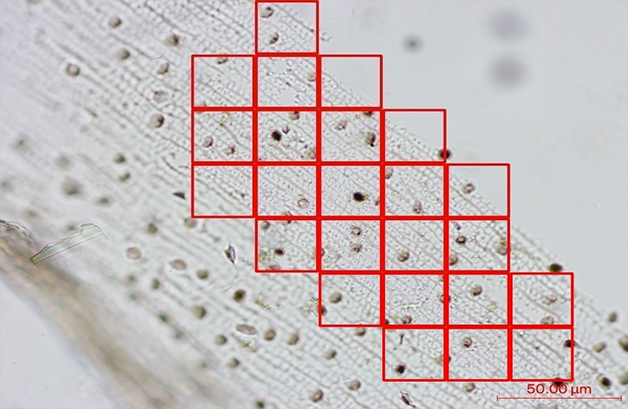 New algorithm for the automated detection and classification of multi-cell phytoliths using AI
A new study shows that it is possible to automate the detection and classification of phytoliths with a high level of accuracy, up to a species level.
The article, in which collaborates the CVC researcher Dr Felipe Lumbreras, together with researchers from the Landscape Archaeology Research Group (GIAP-ICAC), the Catalan Institute of Classical (ICAC), the University of Toronto Mississauga and the McDonald Institute for Archaeological Research of the University of Cambridge, has been published in the Journal of Archaeological Science.
The proposed method has the potential to allow the development of much larger analytical datasets in a fraction of the time than was previously feasible, as well as to assure consistency in phytolith identification and increase the validity of sample analysis.
Do you want to know more?
Reference:
Automated detection and classification of multi-cell Phytoliths using Deep Learning-Based Algorithms. Iban Berganzo-Besga, Hèctor A. Orengo, Felipe Lumbrera, Paloma Aliende, Monica N.Ramsey. Journal of Archaeological Science, 2022, 105654, ISSN 0305-4403, https://doi.org/10.1016/j.jas.2022.105654.